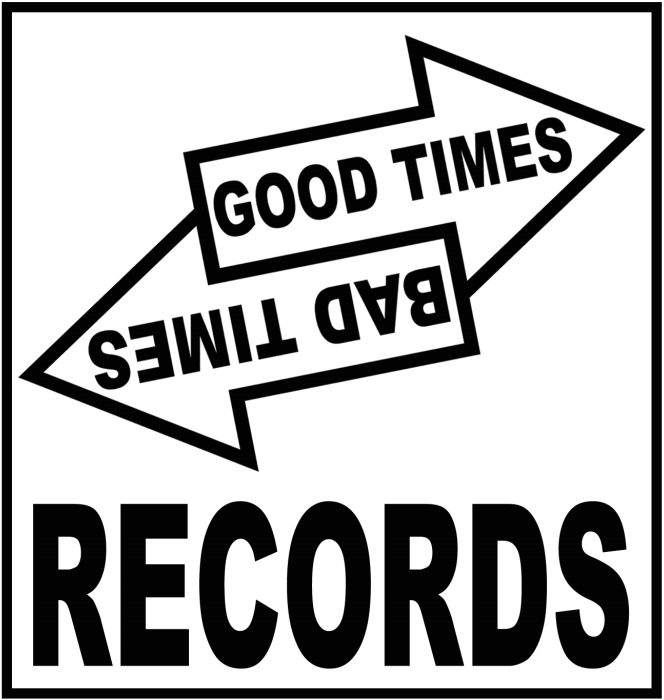 An inclusive label where all can feel welcome, accepted and free. Founded by Good Times Ahead (formerly known as GTA).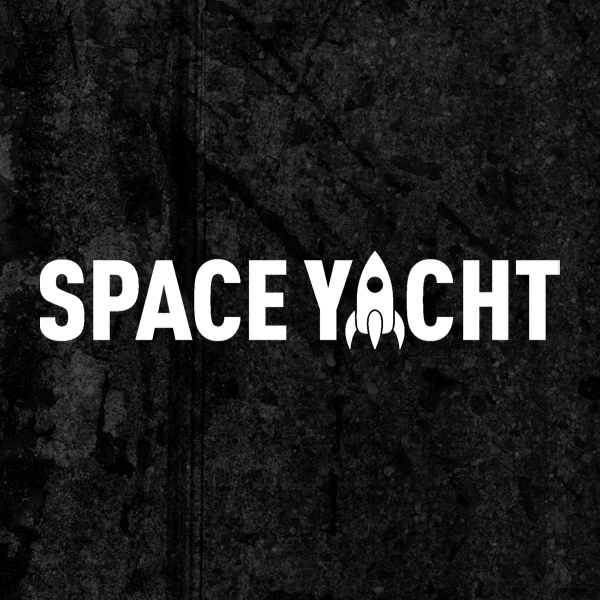 A label that originates from weekly parties that foster undiscovered talent and grow them from the ground up.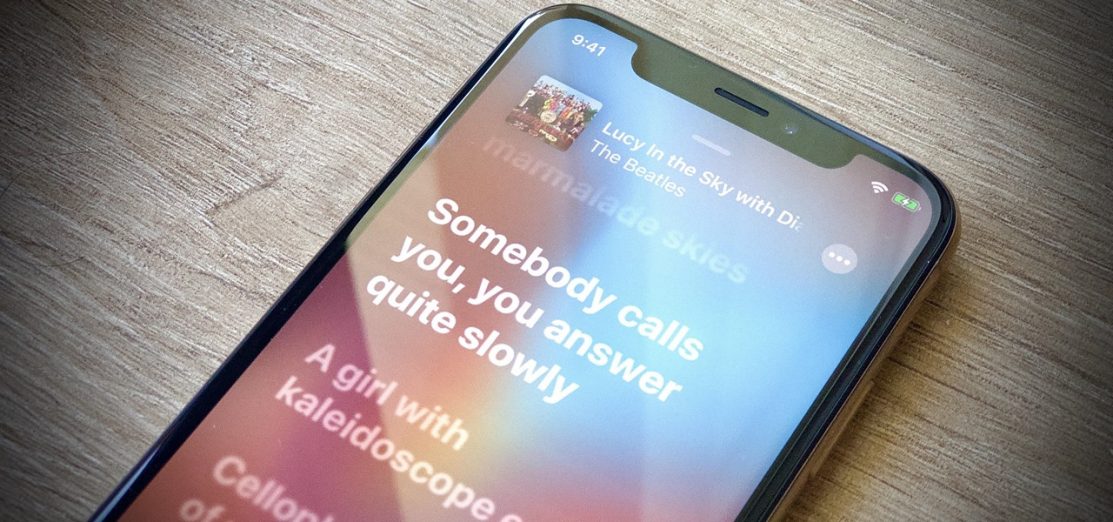 We've just added the ability to add lyrics to any tracks with vocals delivered to Apple Music and iTunes.