Don't just be another forgotten track
Don't just
be another
forgotten track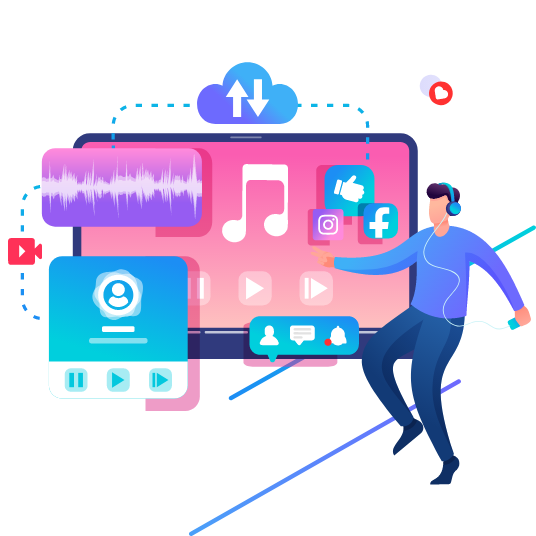 Music Promotion
Promotion and marketing can be the difference between a successful record or being "just another track". Label Engine's suite of promotional tools will boost your social media presence and get your music heard by the people that matter most.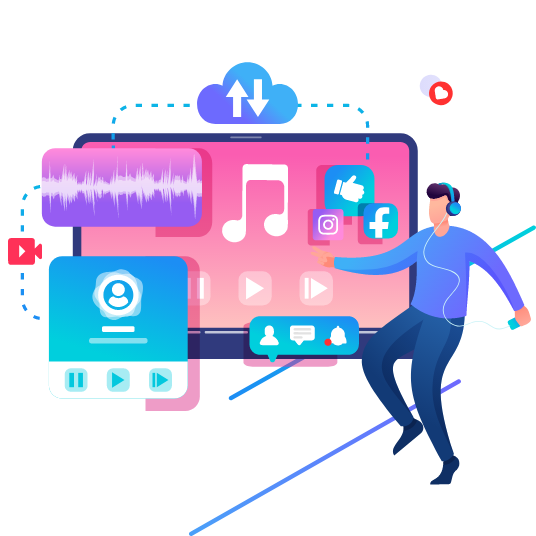 Features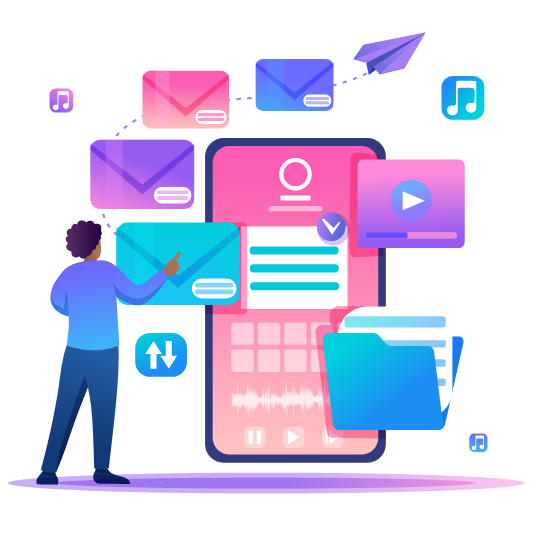 Features
Unlimited emails
Send visually-stunning, custom emails to all of your DJ, tastemaker, radio station, and blog contacts to show them your new release. Recipients can select their favorite song, rate the release, leave their feedback, and download zip or wav files directly or via Dropbox. Track the campaign results and generate clean PDFs to show the responses to artists or music stores. Our platform gets your music to the right people!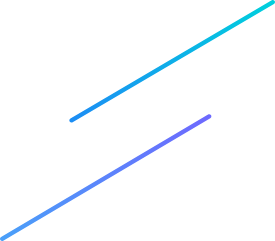 Customize your campaign, and grow your
business!
Get started
Import your contacts from Outlook, csv, or excel files. Quickly organize them into lists.
GDPR Compliant
Mailing list invites mean you don't need to worry about spamming restrictions.
Automatic branding
Emails and pages adapt automatically to match your release artwork, or style them yourself!
Make it your own
Create previews of tracks so recipients can skip intros and outros. Attach press packages, videos, or any additional artwork.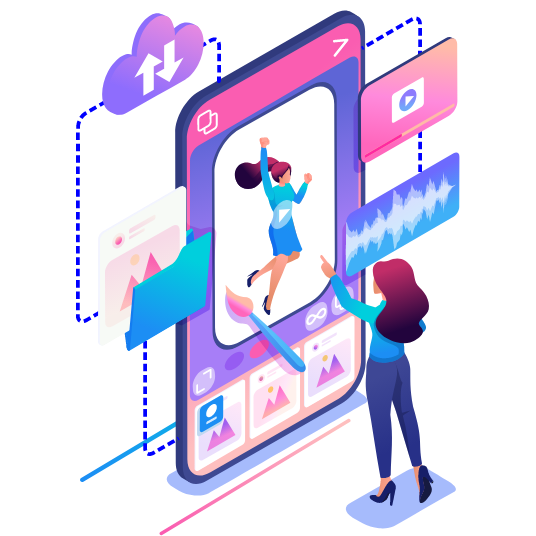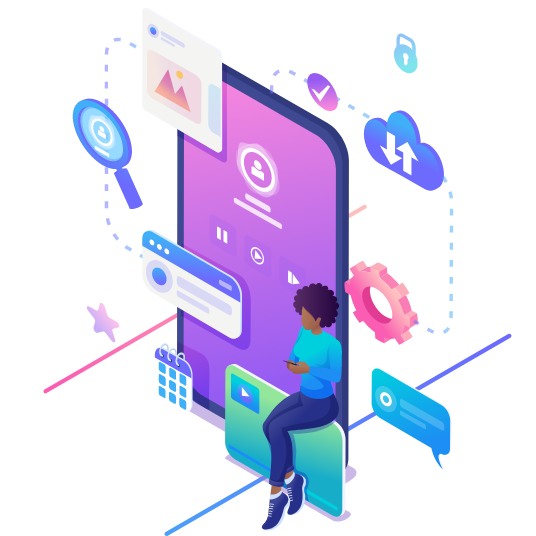 Track and analyze your campaigns with actionable, detailed analytics
Promo system
Recipients have access to our fully-featured promo system allowing easy access to your label's releases.
See every detail
Get a detailed overview of activity with our dashboard. Be notified when a recipient leaves feedback.
Scheduled promos
Send your promos instantly, at a specified time, or give recipients a unique link via social media.
Share your success
Include existing recipient feedback for a release in future campaigns. Share live feedback with artists using a secure URL.
More than just emails
Video generation
Automatically create videos from your releases.
SoundCloud upload
Save time by uploading to SoundCloud directly through Label Engine.
Podcast Hosting
We host your podcast and generate an RSS feed to be supplied to Apple Podcasts.
Share pages
Share your releases with private links and password protection.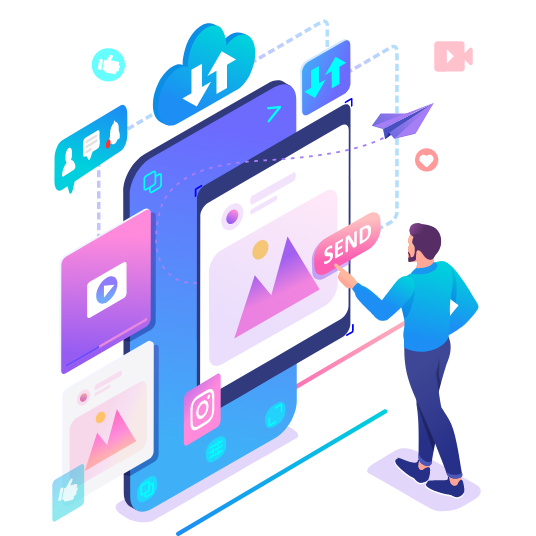 Learn more about