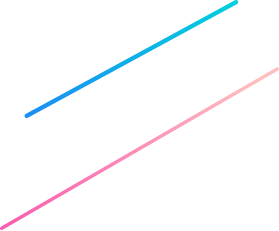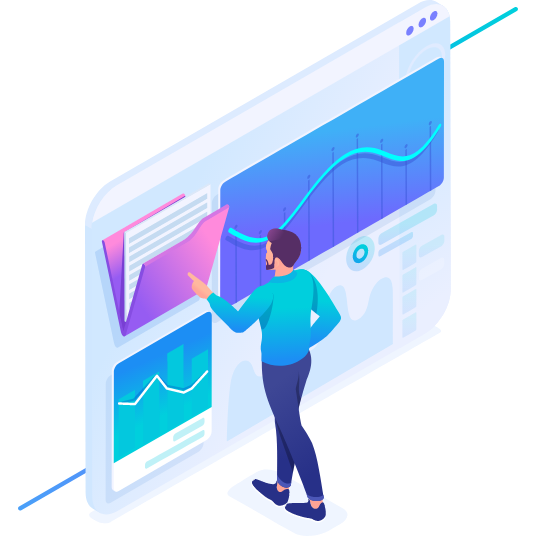 World-class
distribution and
label services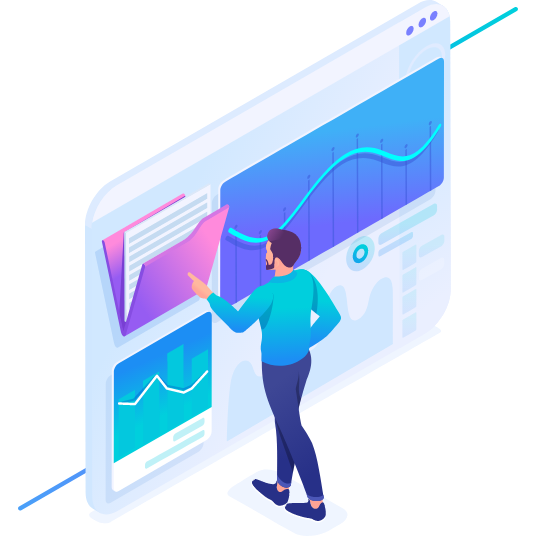 All-inclusive distribution
You keep:
Revenue share on distribution
Revenue share on YouTube content ID
Distribute your first release with Label Engine and get your music into over 100 partner stores worldwide without any advance fees! Label Engine distribution also includes free access to our accounting, demo management and promotions label services.
Free use of all Label Engine services after the first distributed release.
Upload your music to over 100 stores worldwide. No additional fees.
No subscription required.
Distribution Process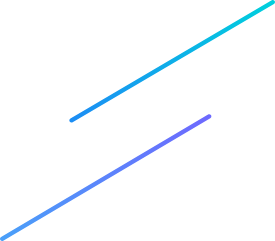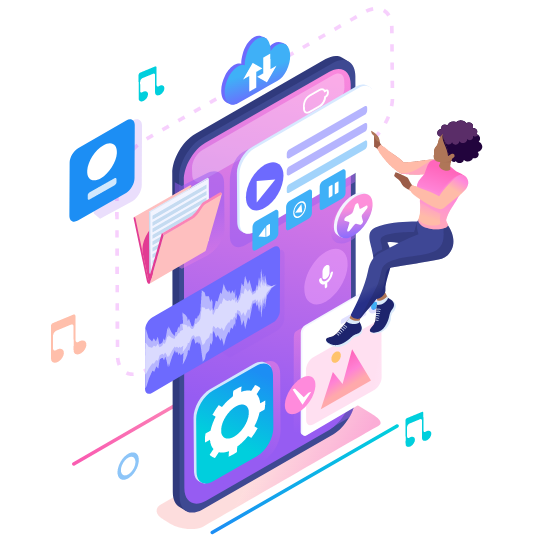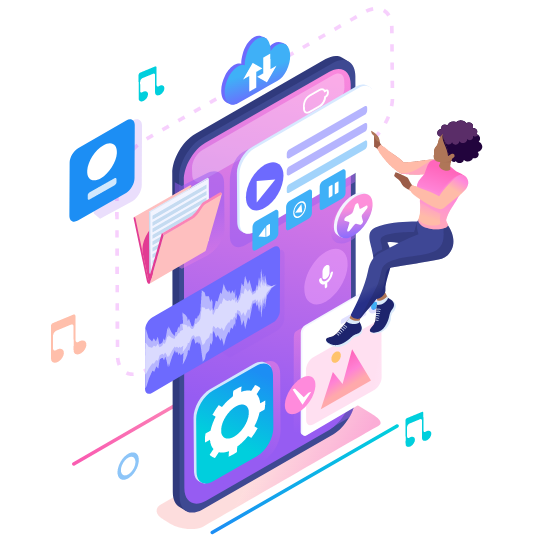 Label Services
Don't require distribution? No worries! Our Label Services subscription includes all of Label Engine's powerful Accounting, Promotion and Demo Management services for up to 10 labels.
Accounting Services: Upload, allocate and organize your royalties.
Promotions System: Get your music heard with our customizable promo emails.
Demo Management: Streamline your workflow with our submission tracking services.
Manage up to 10 labels.
Stay independent, save time and make money with