About Us
Our story
Label Engine was founded in 2008 with a single purpose: to reduce the number of time-consuming tasks involved in growing and operating a successful record label. Since being acquired by Create Music Group in 2015, LE has gained a reputation as one of the most efficient distribution platforms in the industry and has become a household name among artists, managers, and label owners worldwide. By combining a unique set of essential tools into one easy-to-use system, Label Engine takes the hassle out of distribution and lets you focus on what matters most: your music.
Your tools
Label Engine's tools cover every aspect of label management, and are divided into four main categories:
Distribution - Sell your music through various digital streaming platforms and music stores.
Accounting - Track royalties and provide income reports to your artists.
Promotion - Raise public and industry awareness of your music.
Demo Management - Find new music.
Label Services Subscription
Both All Inclusive Distribution and Label Services options allow you to easily select a plan tailored to your specific needs. Bundling multiple tools presents a huge time-saving opportunity as you will only need to enter data and upload music for each of your tracks once. Our prices are the lowest in the industry and are flexible enough to meet any label's budget.
See Our Plans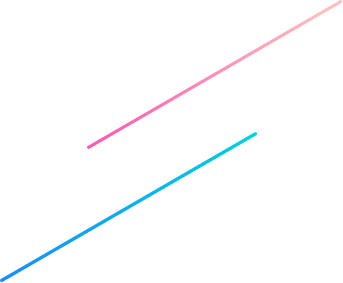 Easy set up
Our system is completely web-based, meaning there is no software to install and your music and data is stored safe on our online servers. Our site can be accessed 24 hours a day from anywhere in the world, and supports all web browsers on desktop and mobile. There are no hidden setup fees and all your existing data and music can be imported easily.
For distribution clients, we will manage the transfer from previous distributors and assist with all back-catalogue uploading to our stores. You can use Label Engine to manage multiple labels and set up unlimited user accounts to grant access to your entire team.
Stay independent, save time and make money with