Spend less time

with numbers and

more with music.
Spend less time with

numbers and more with

music.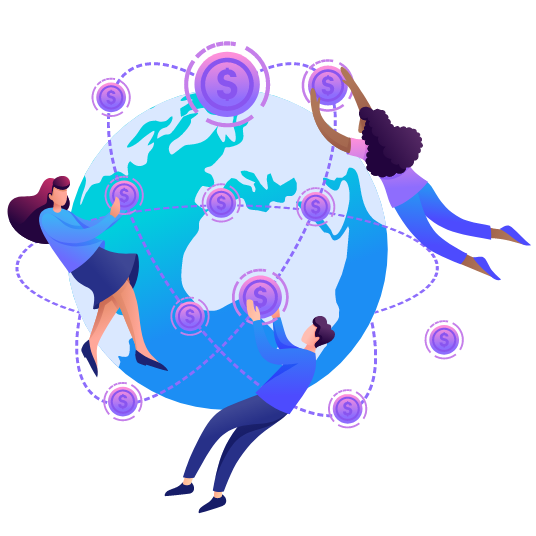 Accounting
One of the most time-consuming and tedious parts about running a label is handling the budget. It's also the most important aspect of it Stop paying for complicated systems and overpaid accountants! Label Engine's accounting platform was designed and developed by actual record label managers and gives you the ability to handle the load in minutes.. Label Engine has been used to send out over a quarter of a million statements to artists.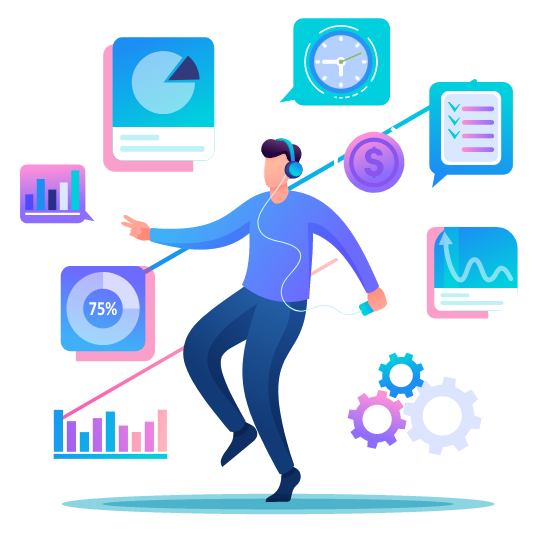 Flexible accounting tools that scale.
Our service allows you to process royalty statements from any store, any distributor, in any currency, in minutes, regardless of how large or complex the statements are.
Paying an advance? Tracking an expense? Licensing your music? We give you the tools to handle additional income or deals, and give your artists transparency on how their music is doing.
Upload, allocate and organize your royalties.
Handle everything
Pre-made import formats for all major stores and distributors allow you to get started immediately, with full flexibility for dealing with exceptions and edge cases.
Rapid-fire allocation
Set up pre-allocations and templates to automate assignment of royalties - our smart system will make suggestions based on past actions.
YouTube revenue
Handle YouTube ad-revenue and subscription statements and correlate with asset files or music data - link videos to releases, display video and channel data.
Manage agreements
Enter licensing agreements and use them to allocate royalties. Get alerts when reports are received from other labels.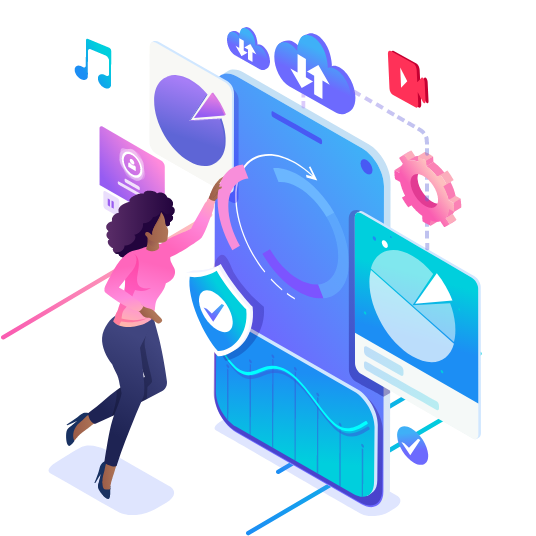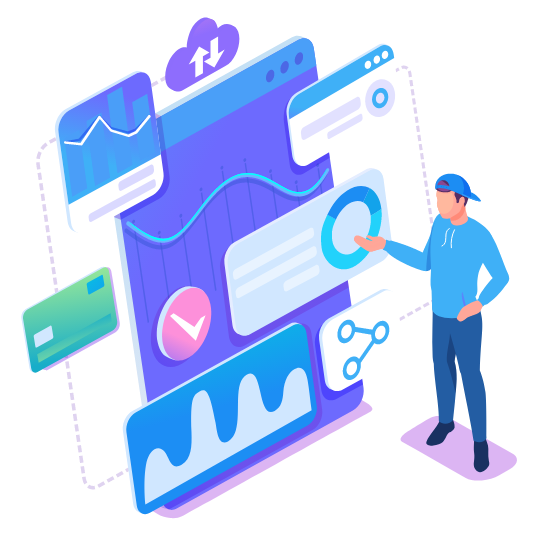 Track balances, analyze performance and send statements.
Flexible deals
Assign royalties to clients based on individual contracts or keep an ongoing balance.
Easy artist statements
Customizable artists statements show your clients exactly what they are getting paid for. Get notified when invoices are received.
Detailed analytics
Monitor your label's finances. Review trends and performance over multiple metrics.
Advances and expenses
Keep track of every detail, record details once and monitor recoupment.
Learn more about