Stay on top of your demos
Stay on top of
your demos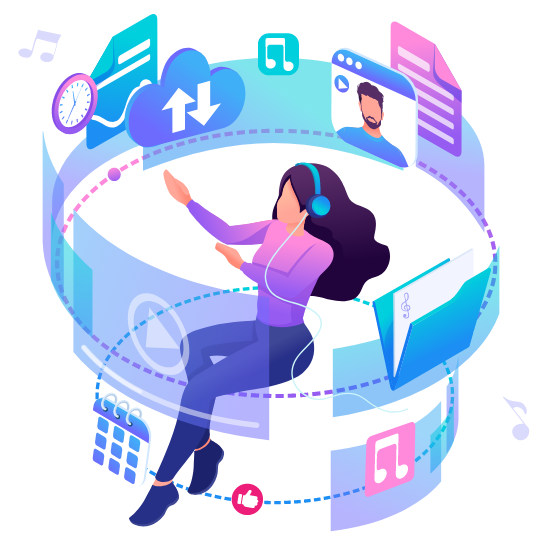 Demo Management
Have you received a demo with no tags, making it impossible to track it back to its source? A corrupted attachment? Label Engine's Demo Management system allows you to create a unique URL and email address for your label, streamlining where artists can submit their demos for your consideration. Get ready to power through your thousands of demos with ease!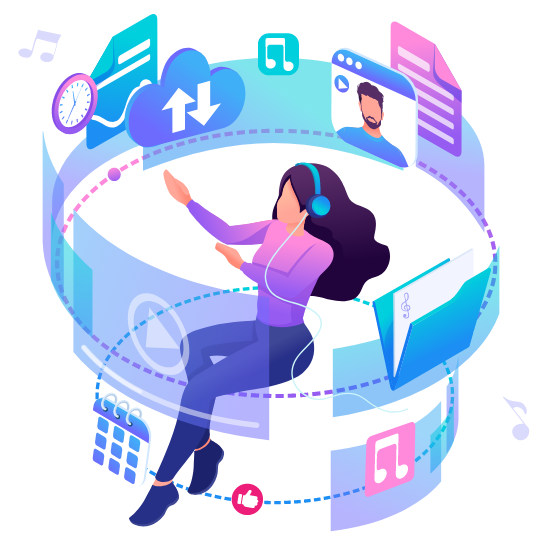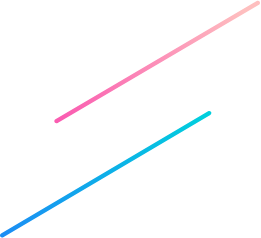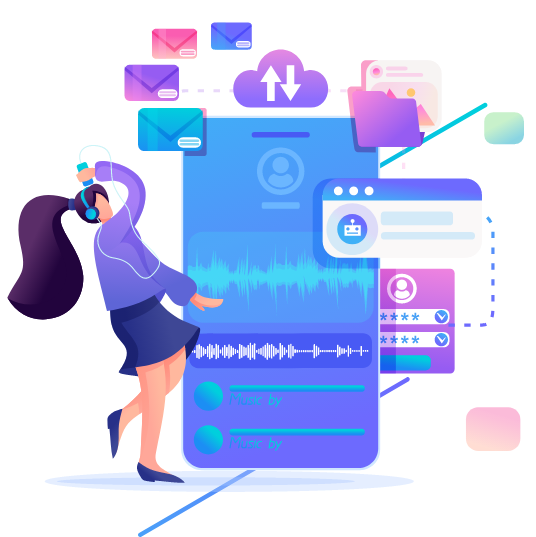 Don't ignore your demos;
find the next big hit!
See all of your demos in one easy-to-use dashboard. Demos can be organized into folders to keep track of those that are accepted, rejected, or pending. Create auto-reply messages for any situation, whether you wish to sign a demo or encourage artists with potential to stay in touch. Easily turn your demos into releases, with all the artist information attached for further reference.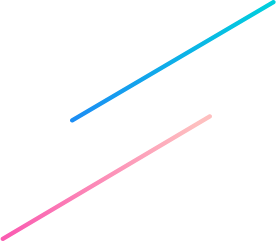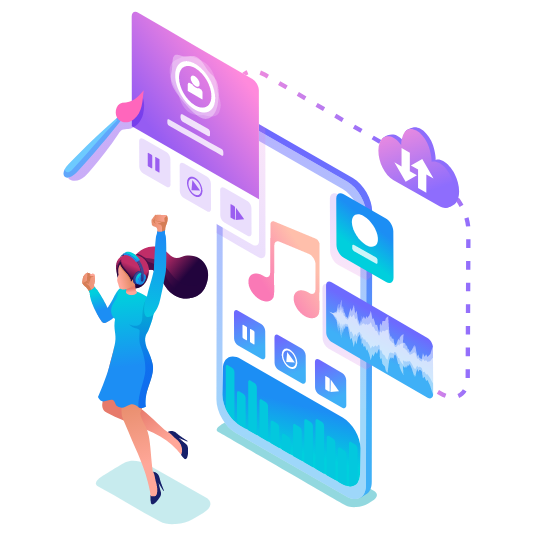 Let your demos stand out
Automatic styling
Demo pages adapt automatically based upon your label logo, or style them yourself!
No extra links
Seamlessly embed your demos page within your own website in mere seconds.
Track visualization
Waveform images or SoundCloud players are displayed for every track.
Email submissions
Demos sent to your unique Label Engine email address are automatically processed and all other emails are forwarded to you. No more cluttered inbox!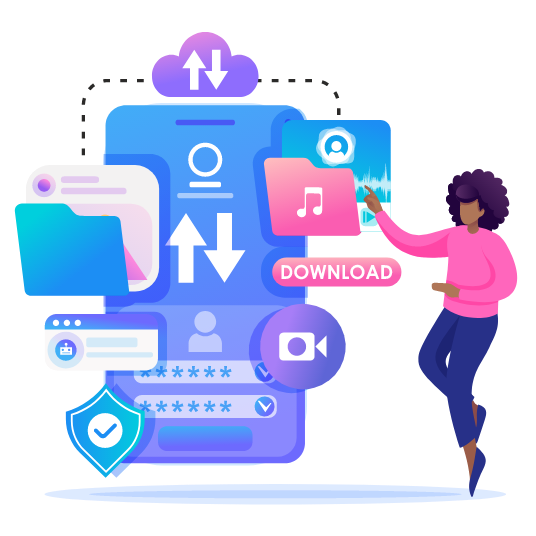 Full control over your communication
Track your submissions
Get social media stats for submitting artists, add your favorites to watch. and prioritize their demos.
Automated replies
Create automated replies and send professional email responses with a single click.
Spam management
Filter out spammers and bots by using our two-factor blocking system based on email and IP address.
Get more info
Artist detail requests allow you to quickly gather all the info you need from artists you sign.
Learn more about