Thinking about putting some more focus into your Apple Music Artist profile? We got you. Check out some of these tips to help boost your discoverability and presence on the ever growing music platform.
Get personal with Q & A's
You put your soul into your music. Now, put some personality into your artist profile. If you don't already have a bio, see how a quick Q&A can help you connect with fans. Learn more about artist profiles here.
Apple Motion Graphics
In todays ever changing music landscape, it's always a good idea to add flair and be unique with your artist profiles and releases. Apple Motion Graphics can be an eye catcher for new listeners. Learn about AMG from our blog post here.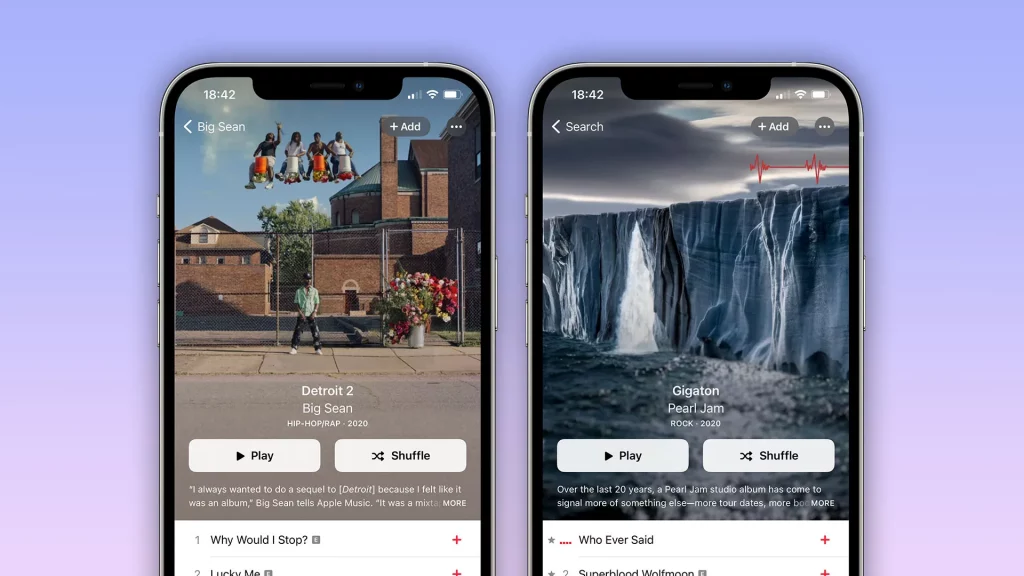 Let fans find your song by searching lyrics
They remember the lyrics. Now make sure they never forget your song. See how adding your lyrics to Apple Music makes your music more discoverable. Submit your lyrics here.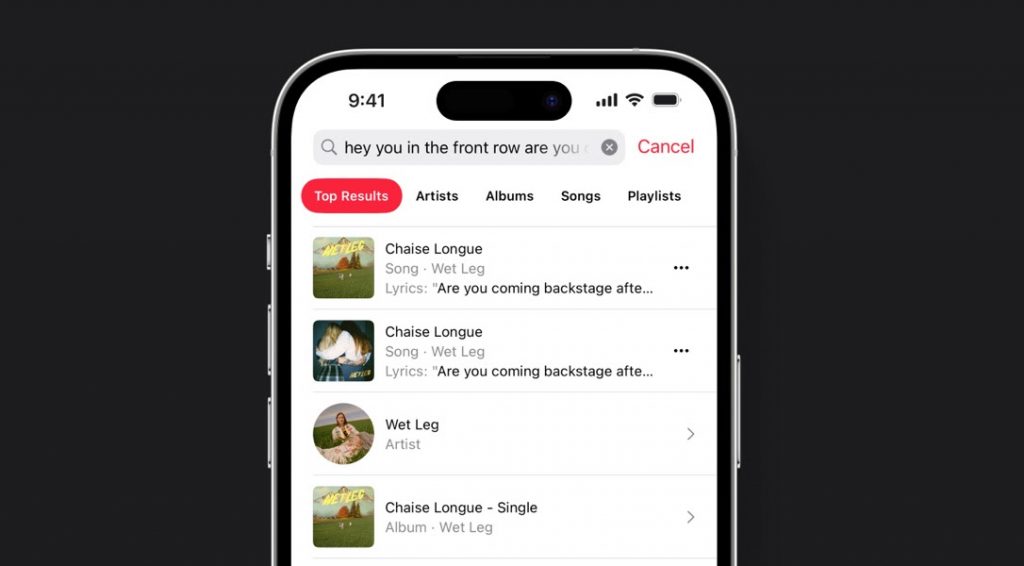 Try your hand at Dolby Atmos
This one might not be for everyone. But whether you're in a professional studio or producing from home, creating spatial audio tracks with Dolby Atmos can transform how your music is heard. Learn more here.
Share big moments right from your phone
From Shazam success to playlist adds, you can easily share customized Milestones right from the Apple Music for Artists app. Share your achievements here.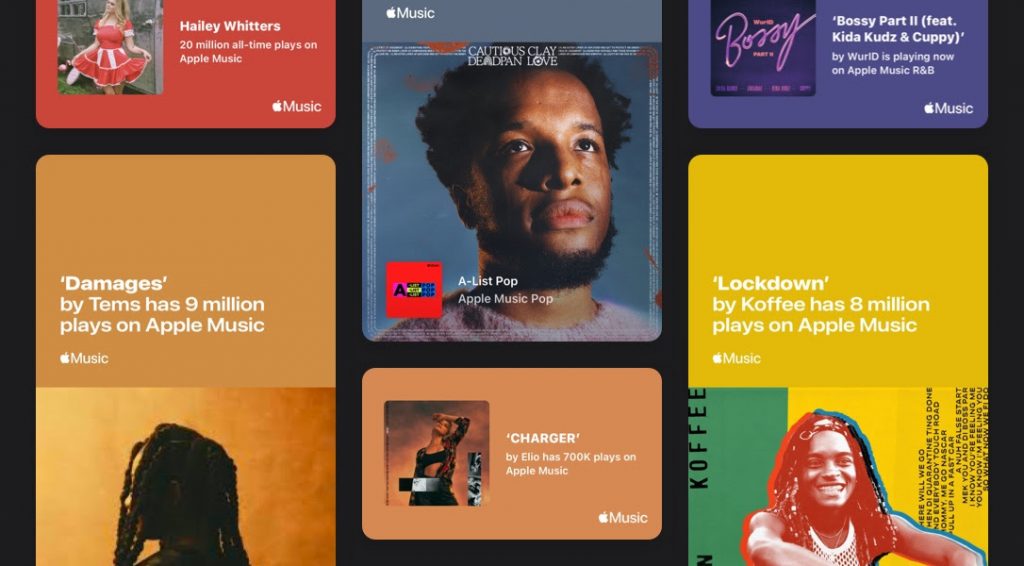 Check out some video tutorials
Whether you want to personalize your profile or dive into global music data, visit the Breaking It Down page to watch tutorials packed with tips.