What is Apple Motion?
A feature on Apple Music which allows artists and record labels to get creative with their profile page and their releases by supplying alternative, dynamic artwork for their page and albums.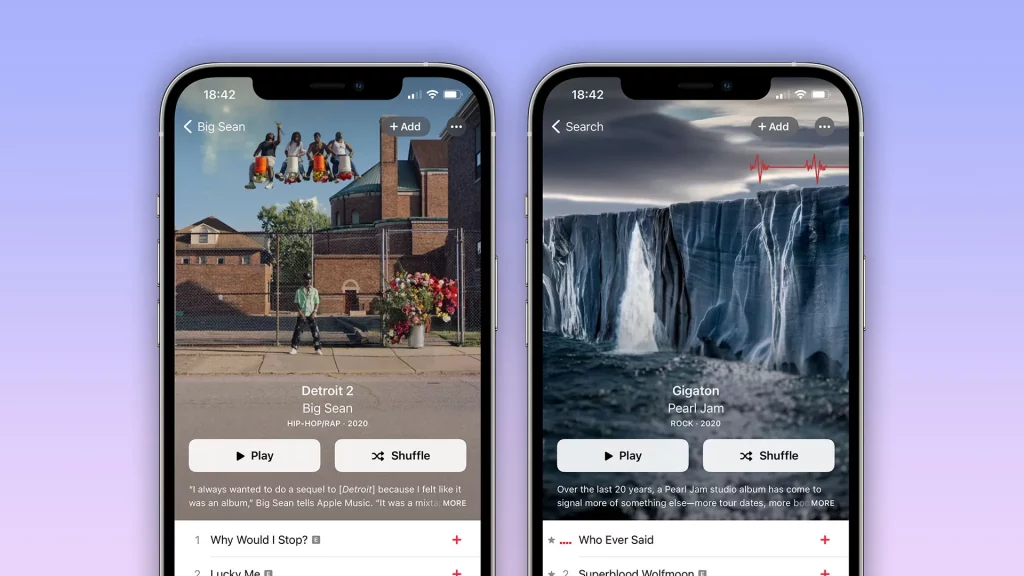 What are the available opportunities?
There are two types of Motion available:
Artist Page Motion
Artist Page Motion is a graphic used on the profile page of an artist. This is is a great way for artists to build on their brand image and story. This can be any kind of filmed content, but no animation or motion graphics. That means excerpts from music videos, b-roll footage, behind the scenes, etc. You can check on the specs and templates here.
Album Motion
Album Motion is a graphic that can be used in place of your release artwork. This adds flair to your release and can make it more appealing visually. It's very similar to Spotify Canvas. For Album Motion, you cannot use film content and instead must use Animation/Motion Graphics. The animation start frame must match the album artwork and seamlessly loop. You can check on the specs and templates here.
Who is can use Apple Motion?
Any artist can use Apple Motion, big or small. However, this feature is only available to Ep's, Albums, or Artists Profiles. That means that if you are releasing a single this feature is unavailable.
Next Step
Once you have created your footage or animation and it's to spec, contact the record label manager handling the release to submit the assets.
Here are Apple's downloadable guides on Artist Page and Album Motion.