In a bid to help artists and their teams reach their audiences like never before, Spotify has rolled out its game-changing campaign tool, Showcase. This new tool is designed to give musicians an incredible array of options for getting their music in front of the right listeners exactly when it matters most. In this blog post, we'll dive into what makes Showcase so special and how it can help you boost your music career.
What is Showcase?
Showcase is essentially a sponsored recommendation tool that empowers artists to share their music with the world, whether it's their latest release, a hidden gem from their catalog, or something in between. The beauty of Showcase lies in where it appears: as a mobile banner right at the top of Spotify's Home – the most frequently visited spot on the platform. This is where millions of eager listeners flock to decide what tunes to tune into, resulting in billions of streams each day. And here's the kicker: people who spot a Showcase are a whopping 6 times more likely to give the promoted release a listen.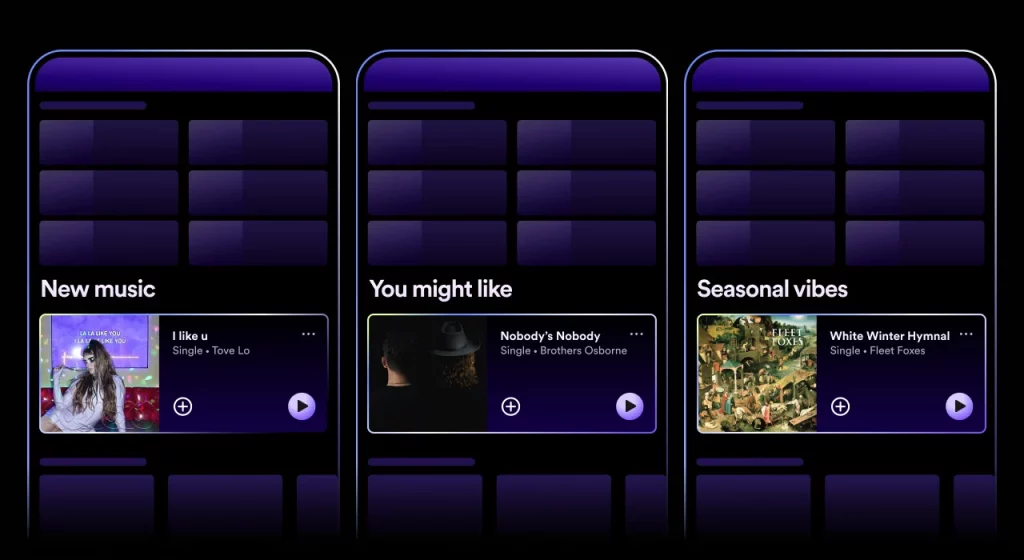 Unleash the Power of Multiple Campaigns
Showcase doesn't just stop at one campaign for your latest release. Nope! It takes things up a notch by allowing artists and their teams to book multiple campaigns for the same release. Picture this: you can spotlight a single, EP, or album with multiple campaigns, each targeting different markets or listener segments. It's like having a Swiss army knife of promotional strategies at your disposal.
Endless Possibilities with Showcase
Now, let's get into the nitty-gritty of how Showcase can supercharge your music career. Here are a few examples:
Hype Up Your Fans: Got an old favorite that your fans can't get enough of? Showcase it to build excitement for an upcoming release. It's like giving your audience a sneak peek at what's coming next.
Holiday Hits: Imagine putting a seasonal hit right in front of fresh ears during a holiday moment. It's the perfect way to spread some musical holiday cheer and potentially gain a whole bunch of new fans.
Re-Engagement: Rekindle the flame with listeners you haven't reached in a while by showcasing a new release. It's an opportunity to remind them of your awesome music and reignite their interest.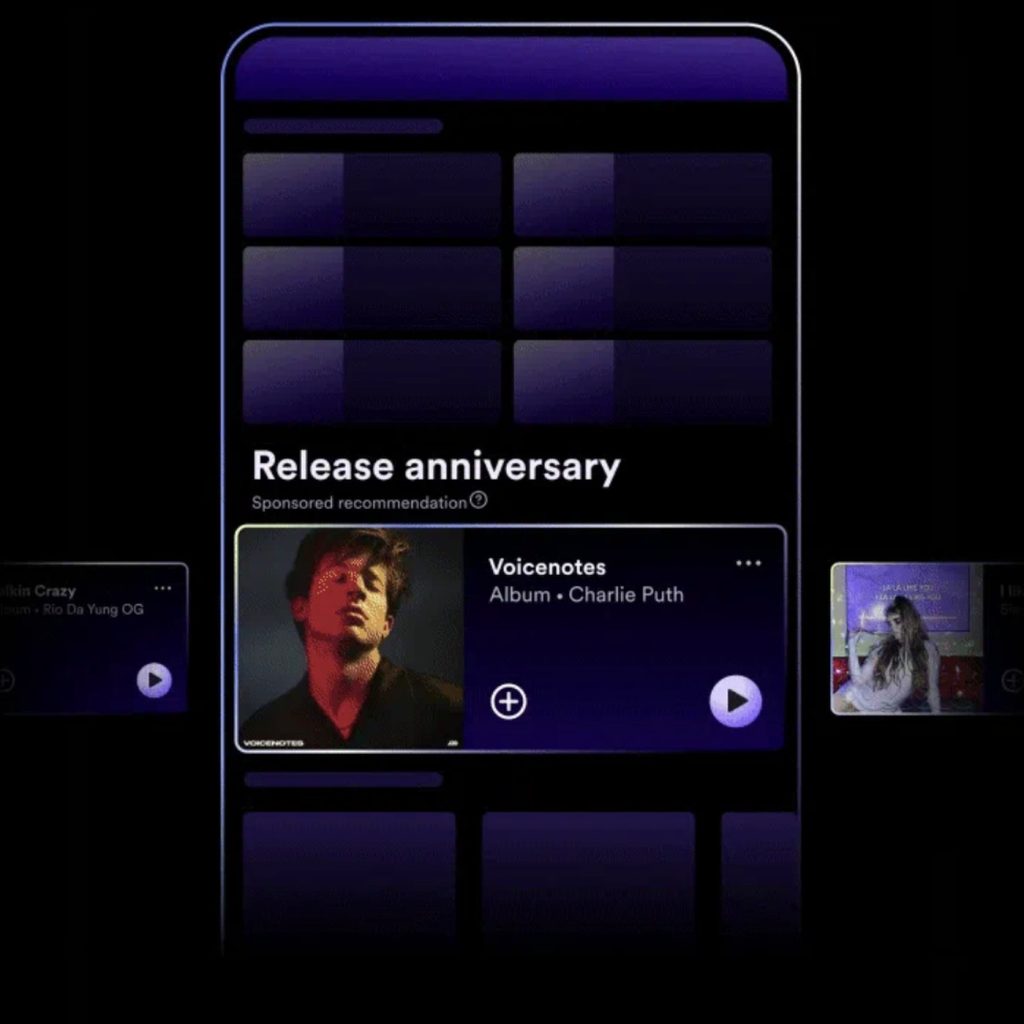 When is the best time to use Showcase for my music?
Releasing Music Soon
New Music
Recently Released
Going on Tour
Release Anniversary
Achieve Your Goals with Showcase
No matter what your music career goals are, Showcase is the tool that can make it happen. It's all about building your audience at the moments that align best with your music and your career trajectory. So, whether you're looking to create a buzz for your next big release, revive an old classic, or spread some holiday joy, Showcase has got your back.
Getting Started:
Login to Spotify for Artists: Head to your trusty Spotify for Artists dashboard on your desktop. If you're not already signed in, do that first.
Navigate to the Campaigns Tab: Once you're in, find the "Campaigns" tab. That's where all the magic happens.
Find the Showcase Tab: Within the Campaigns tab, you'll see a little gem called "Showcase." Click on that to get your Showcase journey rolling.
Choose Your Release: Now, it's decision time. Pick the release that you want to promote using Showcase. Make sure it checks all the eligibility boxes.
Follow the Instructions: Spotify has your back. They'll walk you through the process step by step. You might be asked to select your target audience, set your campaign goals, and choose how long you want the campaign to run.
Get Ready to Shine: Once you've completed all the required steps and settings, you're all set to rock and roll. Your music is on its way to getting the spotlight it deserves!
If you have any questions about Showcase, feel free to reach out to one of our team members at support@label-engine.com