Starting and managing a record label in this day and age can be tricky. Every label is unique, but there are certain qualities that most successful labels share that guide their decisions in the way the label is run. This isn't an end-all be-all list, but we believe these tips are a good starting point if you are looking to ramp up your label in 2023.
Music Above All Else
It's no question that music is the most important and foundational part of building a successful record label. You should always be prioritizing the music and avoid comprising the quality of the records you are releasing. If you are consistently releasing strong tunes, it's much easier to gain a loyal fan base. Make sure you really believe in the records you release!
Stand Out
There's a never-ending amount of new music, labels, and artists every single day. In order for your music to be heard, you need to promote it! Using the tried and true methods of marketing through social media, paid advertisements, and email are great – but don't be afraid to use those creative juices and try something new to get your music in front of your desired audience.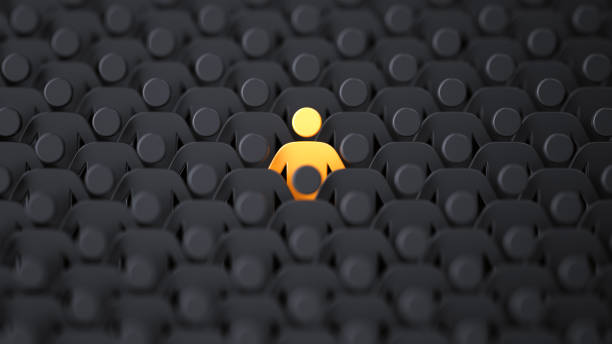 Lock Down Your Brand
Having a clear and identifiable brand is important in any business. It's especially important when running a label since it is so competitive and saturated. Your brand can be defined by your visual identity, your music, the values your label lives by, or a combination of all of them. All in all, it's important to know what makes you stand out from the crowd and own it!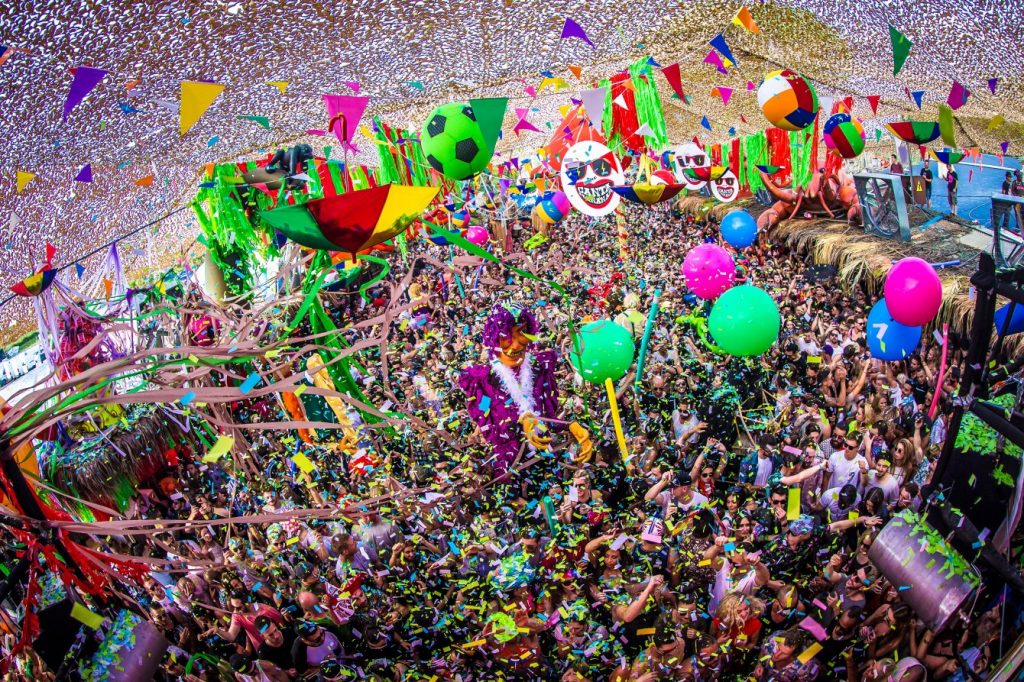 Network, Network, Network
You know that saying "It's all about who you know"? Well, it's kind of true. We aren't saying that you can't make strides in the industry without knowing anyone, but knowing the right people can really accelerate your growth. Making strong connections with other labels, partners, platforms, artists, etc. can help grow your label in all departments.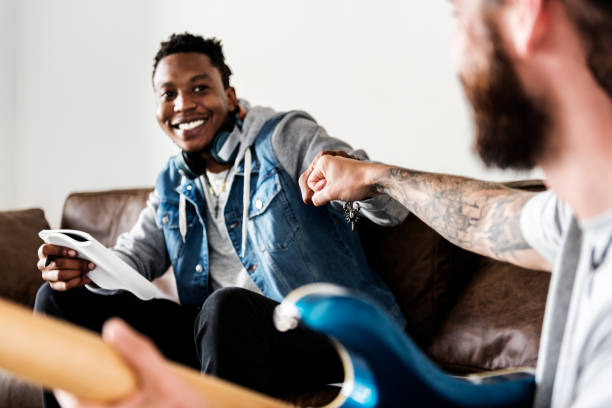 Build Your Crew
Teamwork makes the dream work. This one should not be overlooked! You should always be thinking about who you bring on to your label, from the artists to the business side of things. It's important to have a diverse set of producers or artists who can appeal to potential fans from all over the world. It's also important to make sure if you are a label manager that you are working with like-minded and trustworthy partners. Having a good team can make the world of difference when growing a label.