You've done it! You wrote the record, sent the demo to a label, and got the thumbs up that they want to sign it. The work isn't over yet! Now it's time to market your music. Most labels will lend a hand in the promotion of the record, but some will only utilize their own networks and promo lists to attract an audience. If you're looking to get your music in front of as many people as possible (which you should because your music rocks), then check out these tips to help get you started.
Set up a pre-order / pre-save link
Setting up your pre-order is the first step in promoting your music. Labels will sometimes do this for you, but if not it is up to you! This allows fans to support your release before it even comes out. Doing this provides you with content to post and builds hype around your upcoming release. Some popular options are Feature FM, Linktree, Bitly, and Start Page.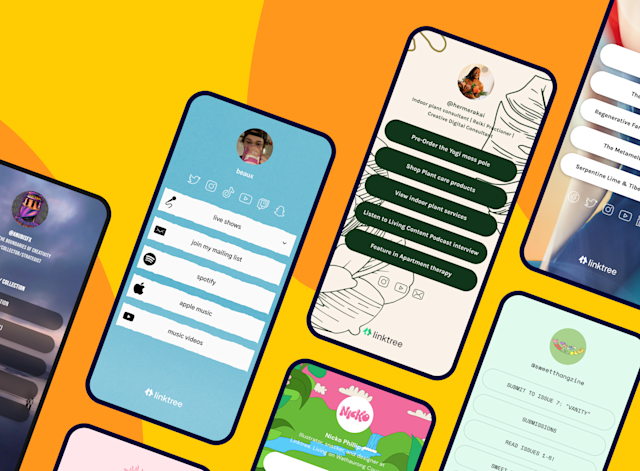 Get a press premiere
Finding an online blog or magazine to share your release first can introduce your music to a whole new audience and potentially thousands of new fans. This is a big key to having a successful release! Some examples of online press are Mixmag, Earmilk, Dancing Astronaut, and This Song Is Sick. You can poke around their websites and find an email for submissions, you just have to look!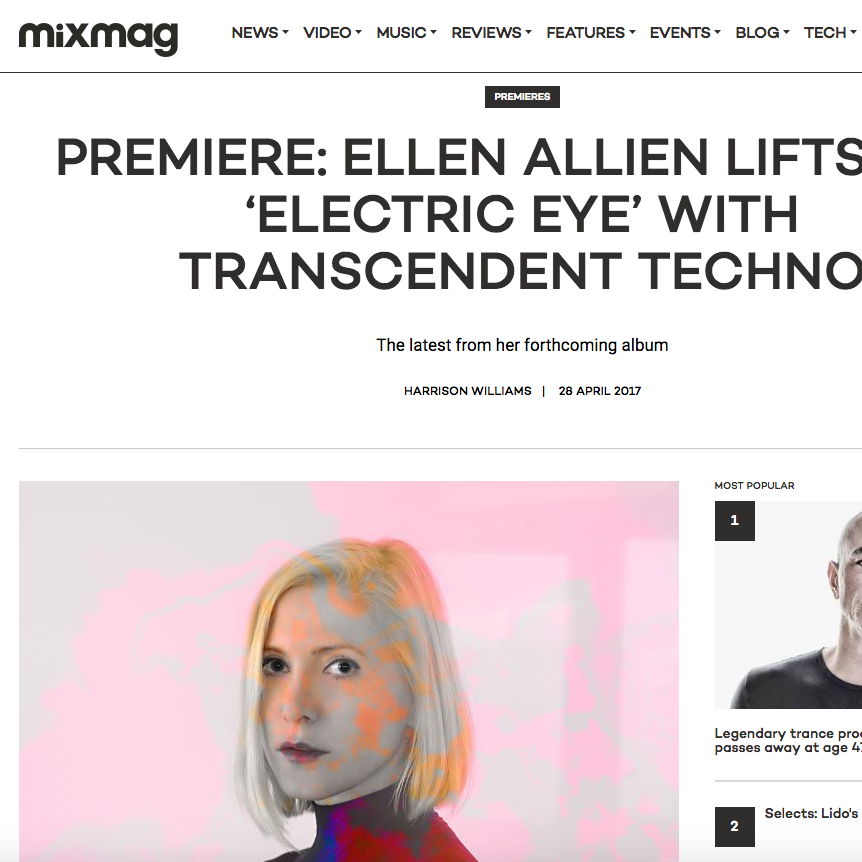 DJ Promo
With social media being such a powerful tool for promotion, some of the best content you can get for marketing is a video of a well-respected DJ playing your music. This can be tricky because sometimes it's hard to find the right email. Usually, you can do a quick google search and find the right email, but if not you may have to do some digging or send a message to them via social media.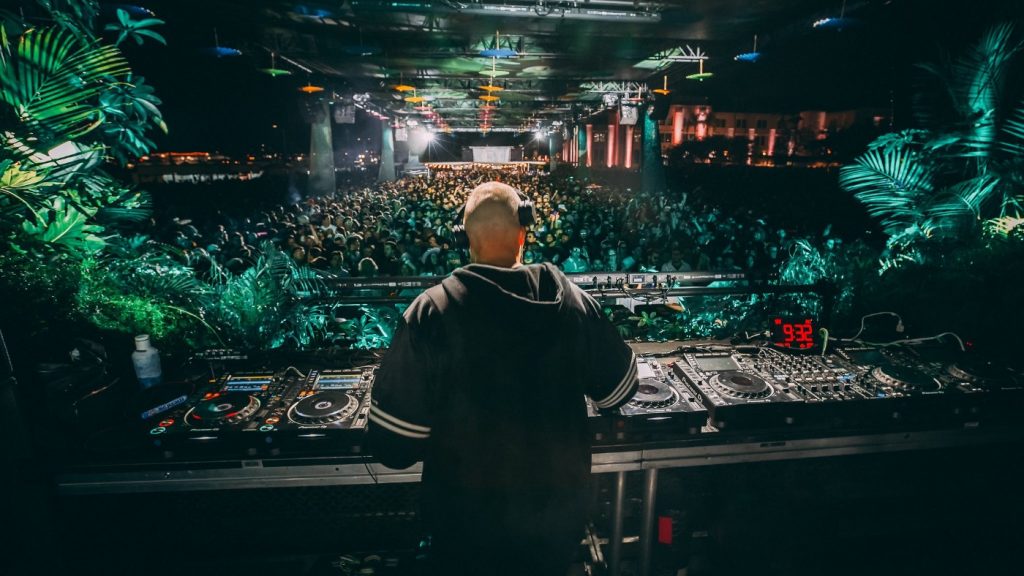 Streaming Promotion
Streaming is the new way of listening to music. If you want to get your music in front of the masses, it needs to stream well. The biggest win you can achieve is getting an editorial playlist. Playlists like Housewerk, Mint, Rap Caviar, Dubstep Don, etc. quite literally have the power to change your career or at least get you tens of thousands of streams. These are not easy to get, but it's at least worth pitching.
There are also services like Submithub and Playlist Push where you can submit your music to listener playlists. Some of these playlists are very popular and have tens of thousands of listeners. If you can land a few of these, your streams will go up!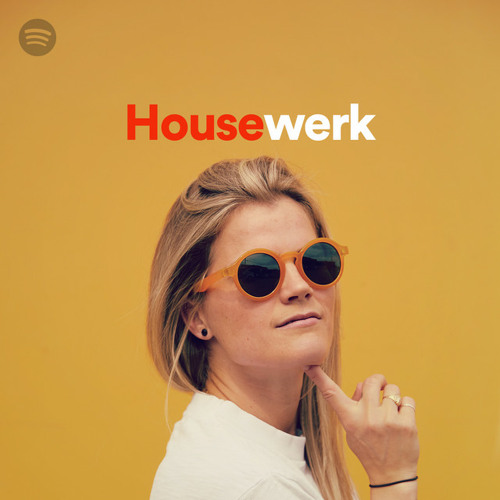 Social Media Marketing
This one may seem obvious, but using your social media to promote your release is important! Using the methods we listed above helps create content for you to post to your socials. Creating a plan and a posting schedule ahead of a release can be very effective if you know your audience and followers. From there, you can determine if you'd like to run some targeted ads.