Last week during Spotify's Stream On event, the company shared with us some big changes and new features coming to the app. Of the many changes, Spotify emphasized that many of the new tools are to help artists and labels promote their music in new ways. Let's take a look at the most exciting changes coming to Spotify this year.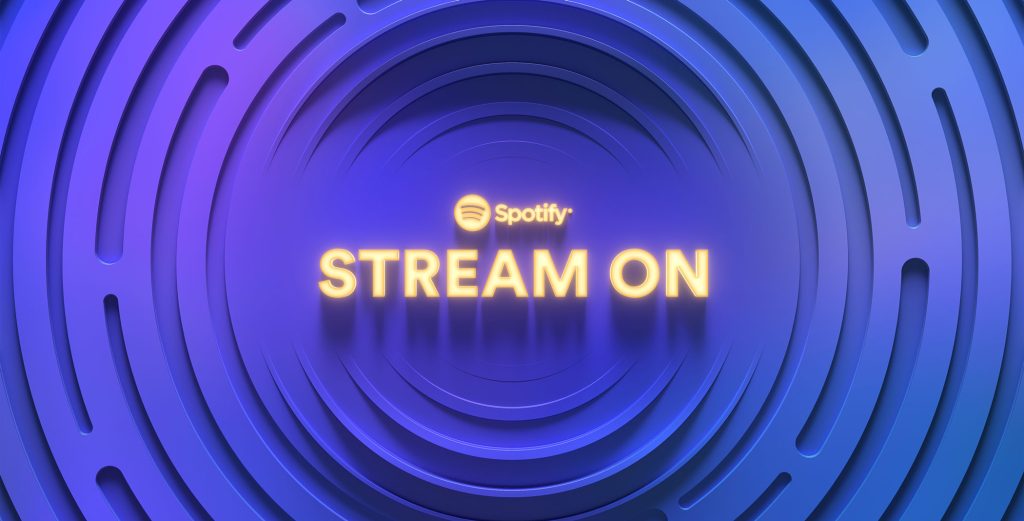 New Home Screen
One of the biggest changes coming to Spotify is the newly redesigned home screen. The company is hoping this change will enhance personalization, discoverability, and create a more dynamic experience through video. As an artist, uploading clips and canvas' will be a great way to stand out and help listeners discover your music.
New Data
Spotify's annual report on the economics of music streaming, Loud and Clear, is back and has new data for artists and labels to dive into. Read more about it here.
Clips
Spotify has announced Clips, a short-form video feature that will let artists engage with their fans on a deeper level. As an artist, you'll be able to create a 30 second video that will sit by default on your artist profile. You also have the ability to tag the video onto a release or album, a great way to show a behind the scenes or just chat about what the release means to you. Learn more about clips here.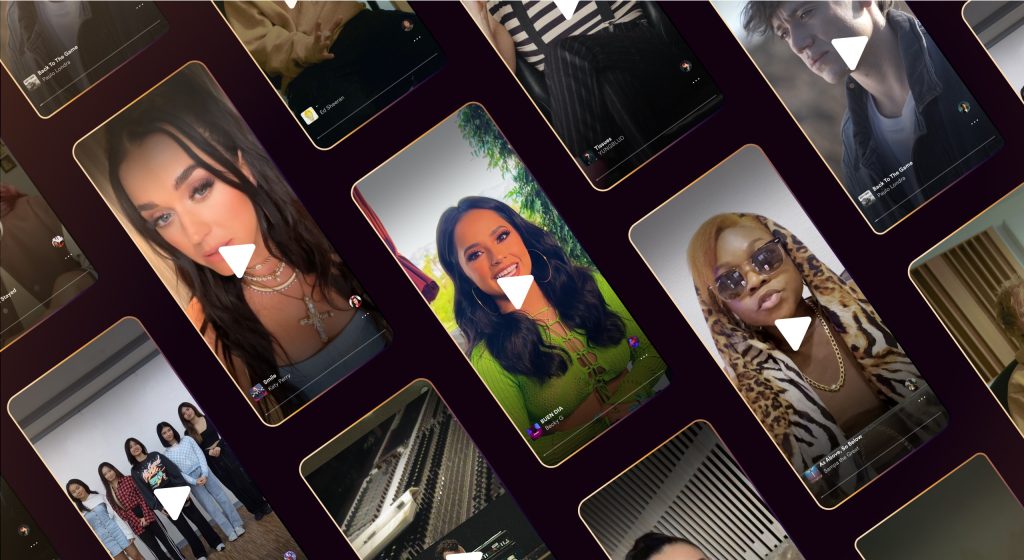 A.I. DJ
A fun new feature being added to Spotify is its new AI DJ. The company is really trying to emphasize personalization into it's app, and the DJ will do just that. The new AI DJ knows your music taste and will aim to play you new music you've never heard, your favorites, and records you may have totally forgotten about. Spotifys DJ is currently only being rolled out to premium users in US and Canada. If you qualify, you can access DJ by taping music on the top left of your home screen, and you should see the DJ panel there. More info here.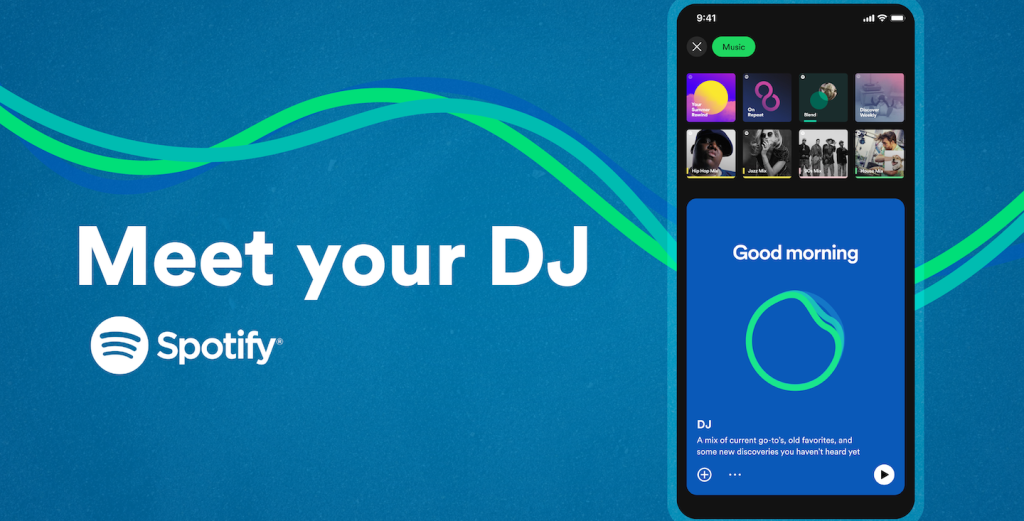 Countdown
A long awaited feature for some, Countdown is a great new tool where artists can start countdowns to releases or albums. You will now be able to tease your music straight from Spotify. Fans will be able to pre-save, pre-order merch, watch clips of the future release, and even preview some of the track list! This feature is currently in the pilot phase and is being tested by a select group of artists. All in all, this is a great new tool which will help build hype around a release, all while using one app. See what Spotify is saying about Countdown here.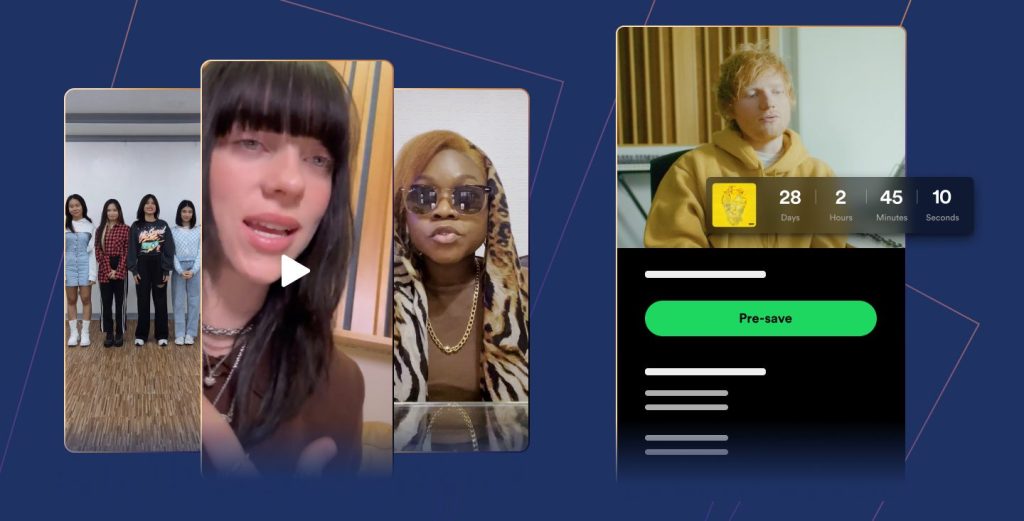 New Revenue Stream
New updates to Spotify's Merch and Live Show features are sure to drive more business to artists. The company plans to expand Merch and Liveshows to even more parts of the app. In addition to merch and live shows being displayed on an artist's profile, listeners will now be able to see merch on the Now Playing view. More info here.
Discovery Mode
Spotify's Discovery Mode is a feature that allows artists and labels to promote their music to new listeners by increasing the visibility of their tracks on the platform. Discovery Mode uses an algorithm to identify tracks that are likely to resonate with users based on their listening habits and preferences. It then promotes those tracks to a wider audience, increasing the chances that users will discover and listen to them. All Label Engine users and catalogs are automatically opted in for Discover mode unless the user opted out. Discovery Mode is available now directly within Spotify for Artists and you can learn more about it here.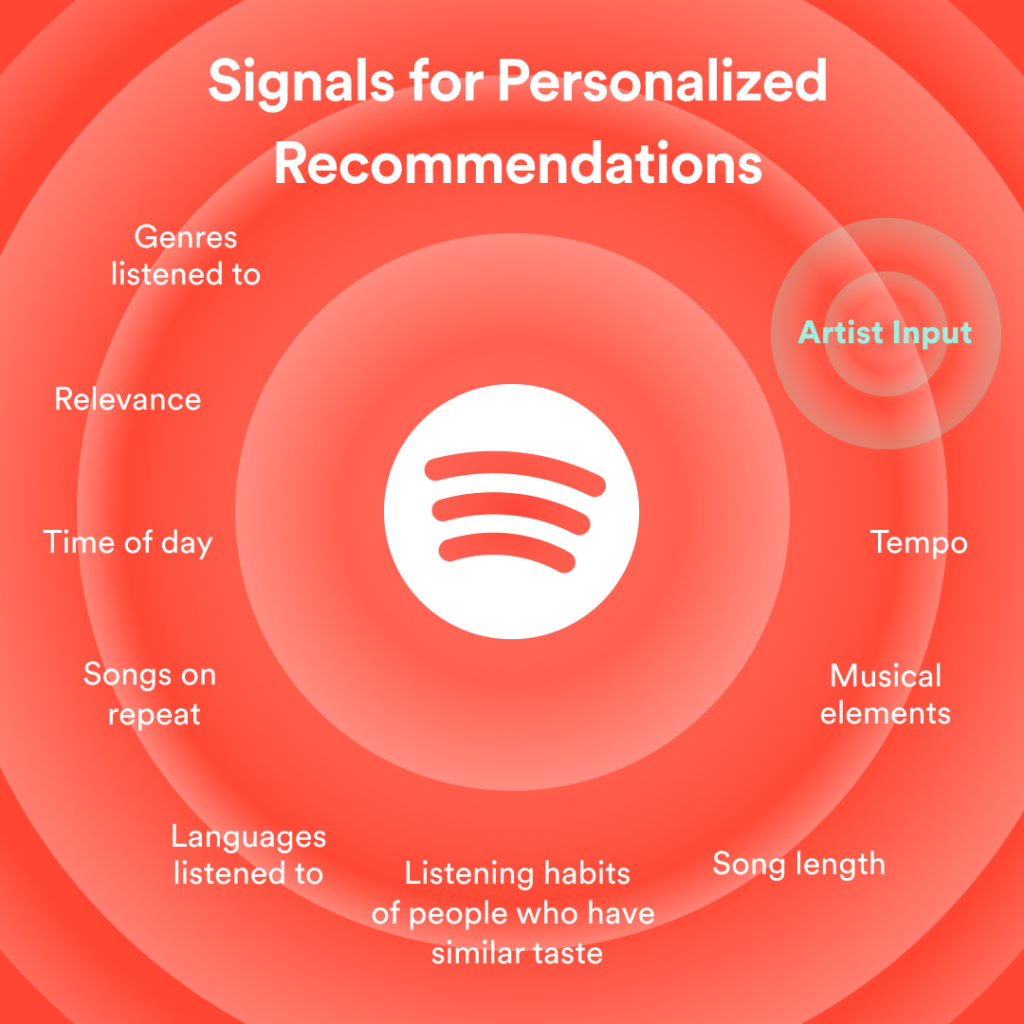 Missed the stream? Tap here for for the full recording.