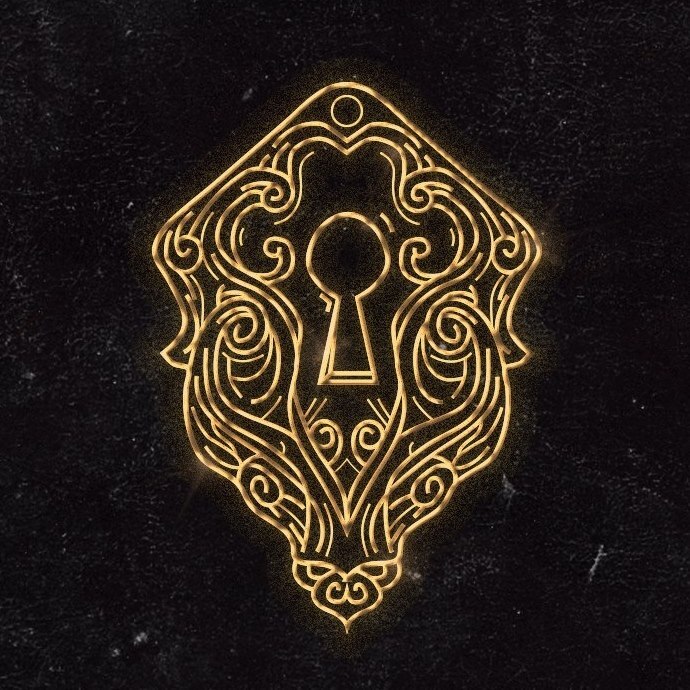 Founder: BIJOU
Founded in: 2019
Genre: G-House, Bass House
Country of Origin: United States
"BIJOU's sound is live enough for the underground, but mean enough to hold down any main stage" – EDM Sauce.
A leader in the G-house movement, BIJOU's high energy tracks creatively mix hip hop vocals and groovy house beats. He puts his own spin on traditional sounds, breathing new life into hip hop sounds with the power of house music. Do Not Duplicate Recordings is founded by BIJOU to push forward and revolutionize G-house.

"BIJOU has been a driving force in revitalizing the G-House sound, ushering in a new era of the genre." – EDM.com
"Just a couple of months ago, everyone's favorite G-House guru, BIJOU launched his record label, Do Not Duplicate Recordings with the debut release of Gangsta Party EP from himself and Dr. Fresch…Top notch artists, high energy, and banging house vibes, this compilation is a 10/10. Kick off the weekend with the DND crew." – raver rafting
"G-House superstar, BIJOU has surely made a name for himself throughout these past couple of years…While G-House has been around for quite some time now, BIJOU has truly revolutionized it in his own unique light." – The Nocturnal Times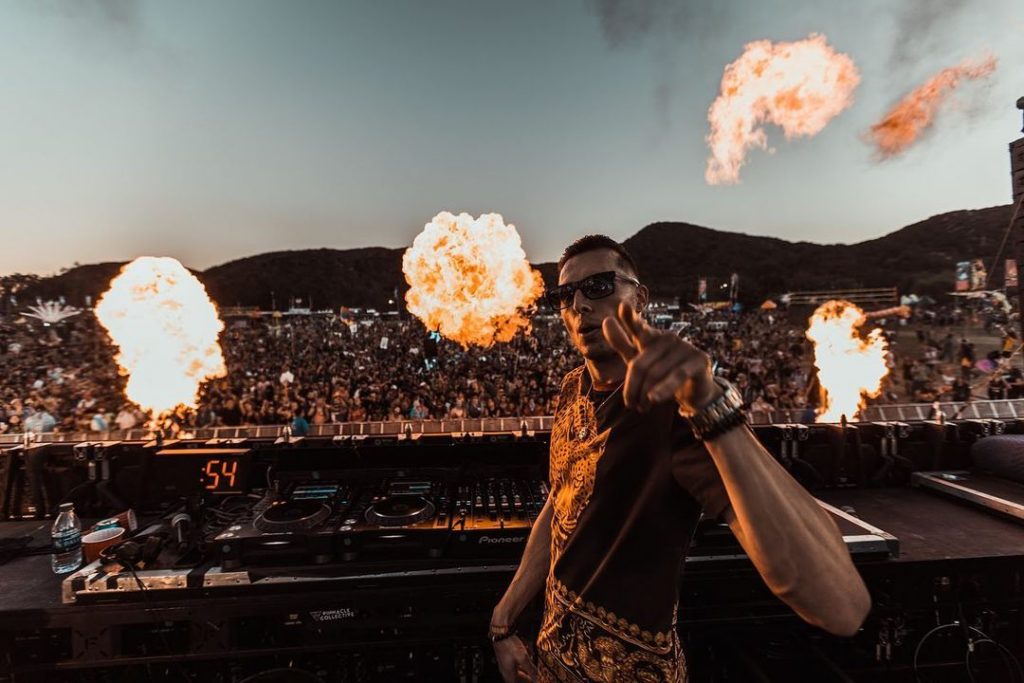 "Few things get us more excited than seeing massive artists join forces for a new collab. So you can imagine how hard our jaws hit the floor when we saw two titans of electronic music, BIJOU and Party Favor, link up for a track on BIJOU's label, Do Not Duplicate Recordings." – thissongissick
"As G-House powers forward at a menacing pace, BIJOU is the name on everyone's lips. Instead of setting the bar for the genre, he only raises it higher." – Insomniac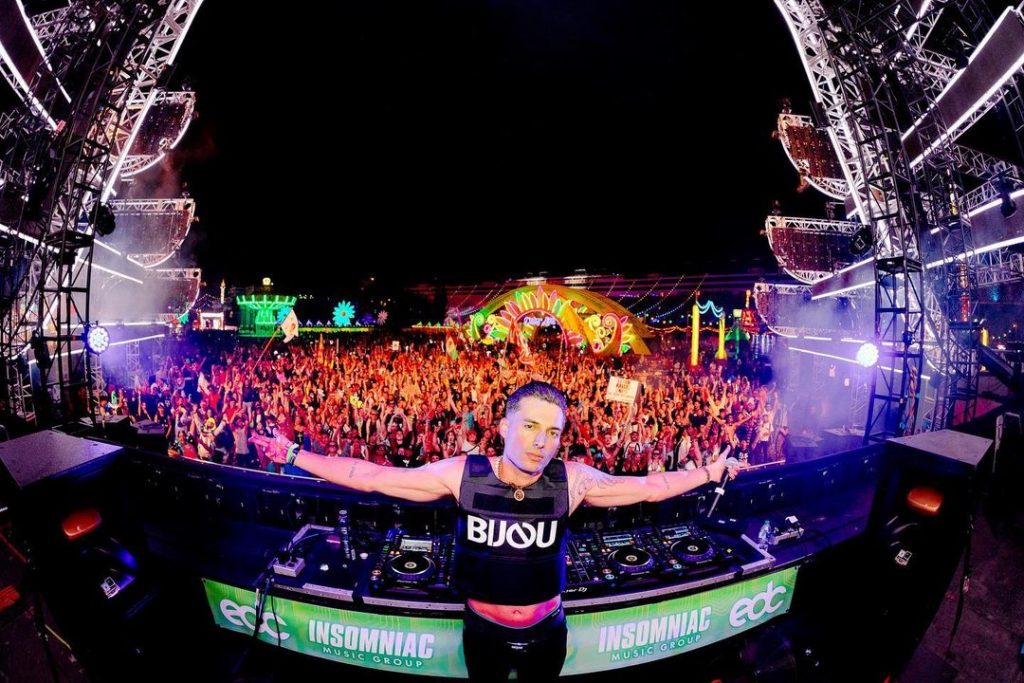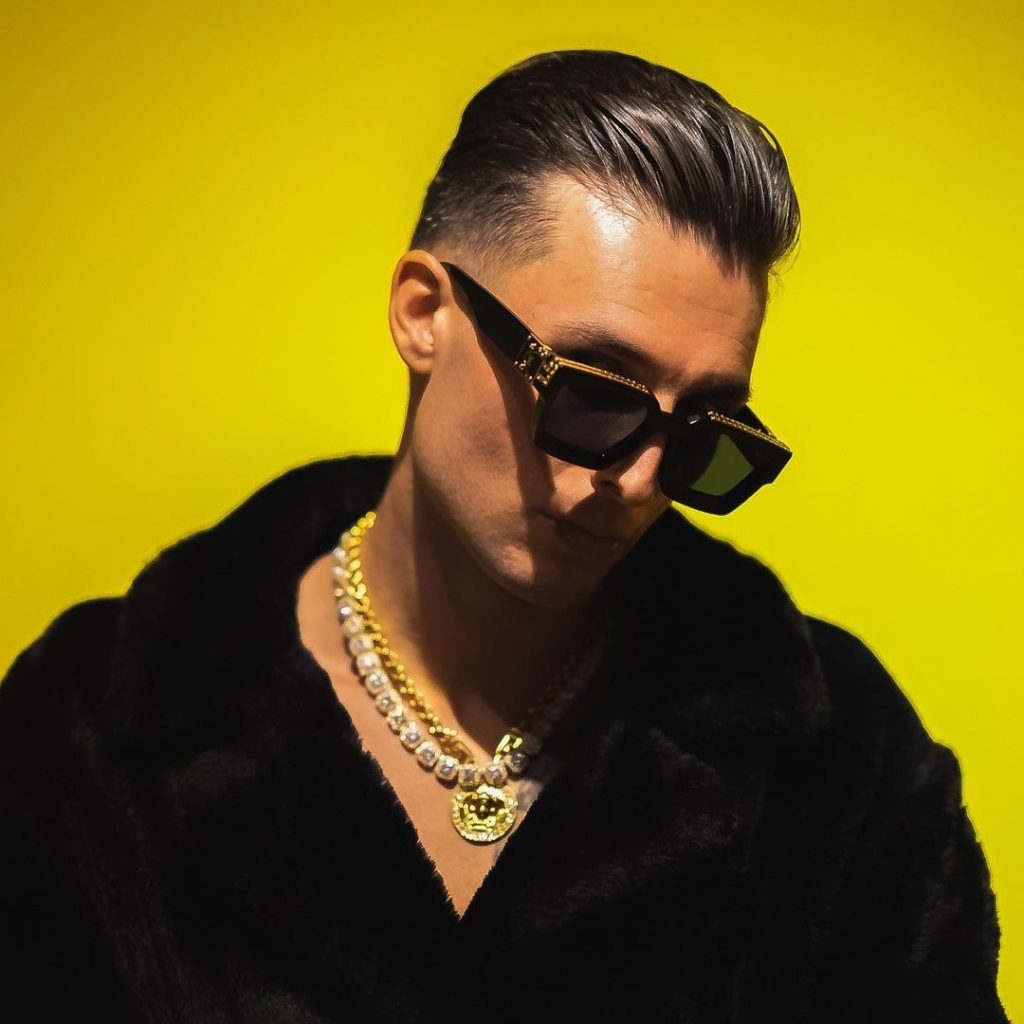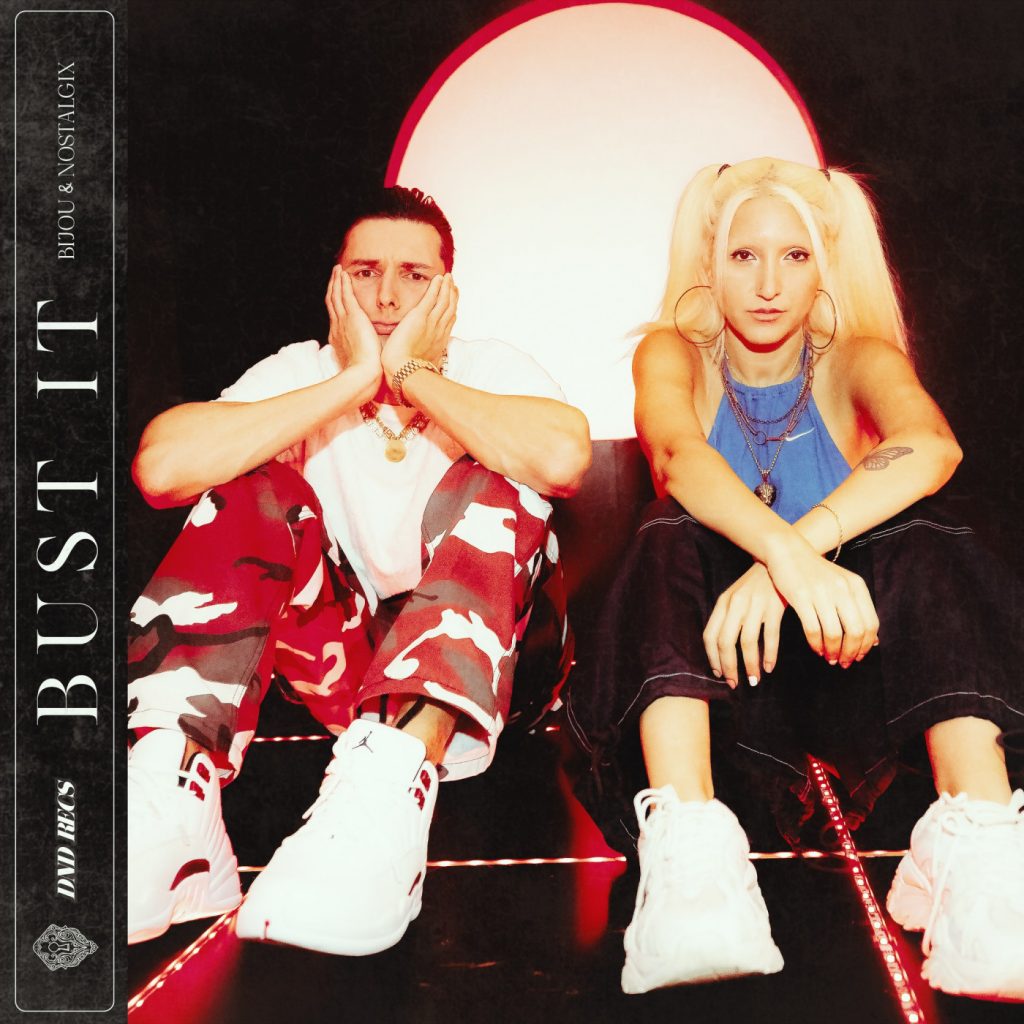 BIJOU's newest release with Nostalgix "Bust It" is out now.
Stream it: https://dndrecs.co/bustit
Playlisted:

Spotify: Dance rising, Friday Cratediggers, Nasty Bits, Bangers
Apple music: New in Dance
Beatport: Bass House chart, Feature Banner – Bass House
Distributed by Label Engine