The House Judiciary Committee has recently approved a bill that, if passed, would require radio stations to pay royalties to performers. The American Music Fairness Act will still need to go through the full House and need approval from the Senate and president, to be officially written into law.
"In a markup session, the House Judiciary Committee has given its approval to a bill that implements a sound recording performance royalty on over-the-air broadcasting, the American Music Fairness Act. If the bipartisan bill were to go through, artists, performers, producers and musicians involved in creating songs would receive royalties when their music plays on U.S. terrestrial radio stations, just as songwriters already do." – Variety Magazine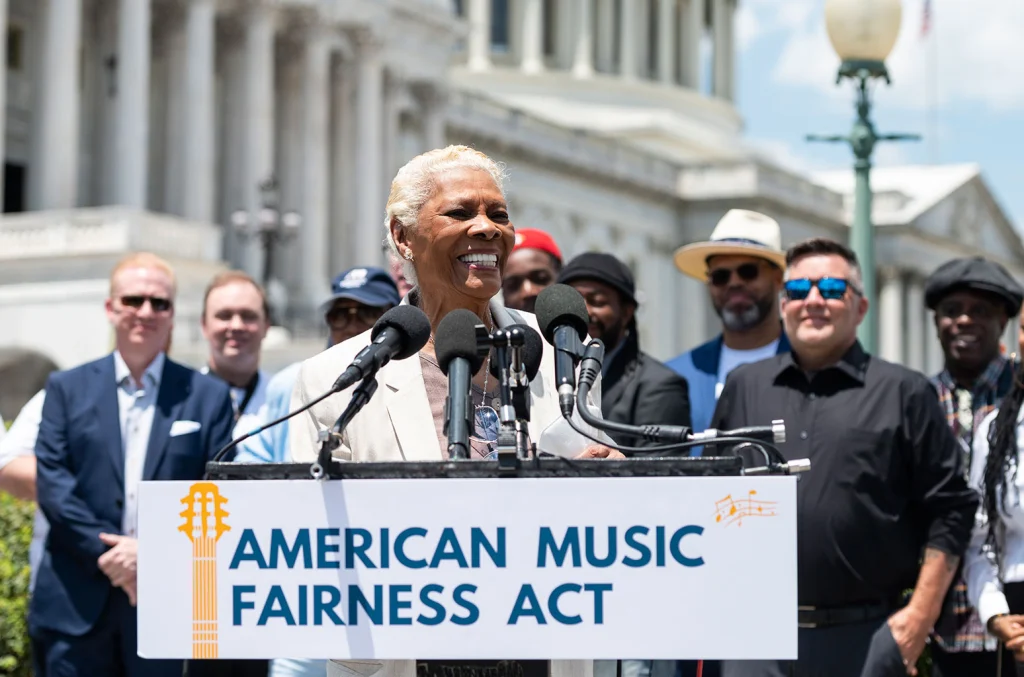 Currently, the U.S. is the only major country in the world where it is not required by law to pay royalties to performers when their music is played on terrestrial radio stations. In a statement, House Judiciary Committee chairman Jerrold Nadler said: "Imagine a profession in which you put in countless hours to create a product that is appreciated by millions of people, but while major companies can generate significant profits distributing your product, those companies pay you absolutely nothing for your efforts. This may seem unthinkable, but it is the reality for American recording artists and musicians when their music is played on AM/FM radio. They do not receive a penny in exchange for the broadcast of their performances, even though the large broadcasting corporations playing their music take in billions of dollars every year from advertising."
The Recording Academy's CEO Harvey Mason Jr. has come out in support and recently made a statement saying: "Today's passage of the American Music Fairness Act through the House Judiciary Committee marks an important step for this critical piece of legislation, and I am grateful to Chairman Nadler, Rep. (Darrell) Issa, and members of the committee for supporting the music community's right to fair pay. It is vital to the health of our industry that creators are compensated for the use of their intellectual property on terrestrial radio, and the Recording Academy will continue to advocate for AMFA until this bill is signed into law."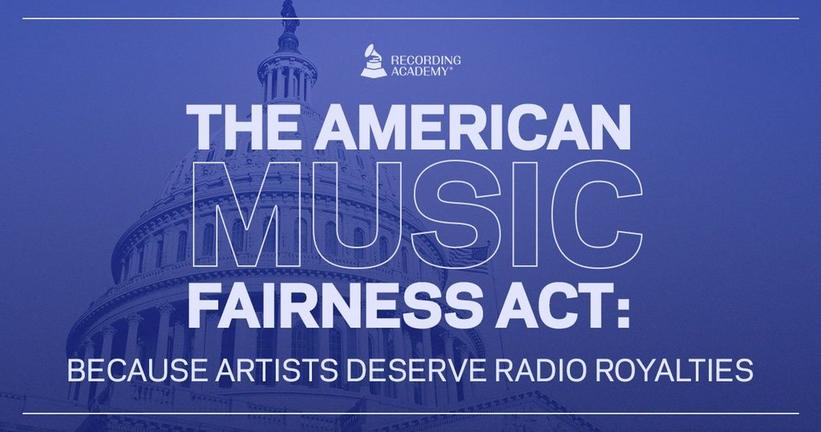 What will the AMFA be doing for performers?
Ensure performers are compensated when their songs are played on terrestrial radio.
Treat competing music platforms the same and create a fair market value for music performance royalties by including terrestrial broadcasts in the existing Section 114(d)(1) of title 17 of United States Code.
Protect small, local radio broadcasters through an exemption for stations with less than $1.5 million in annual revenue and whose parent companies make less than $10 million in overall annual revenue. For less than $2 per day ($500 annually), small and local stations can play unlimited music.
Exempt qualified public, college, and other noncommercial stations (who would only pay $100 a year), and super small stations.
Support American artists when foreign stations play their music, recognizing American artists' performance right.
Protect songwriters and publishers, ensuring no harmful impact on the public performance rights and royalties payable to songwriters, musical work copyright owners, and publishers.
Via: American Federation of Musicians
Everyone should be paid fairly for the work they do; musicians and artists should be no different!