Pretzel streaming is a platform that provides royalty-free music for live streamers, content creators, and broadcasters to use in their streams without the risk of copyright strikes. It offers a wide variety of music genres that are curated specifically for streaming and are safe to use on platforms such as Twitch, YouTube, and Facebook Gaming.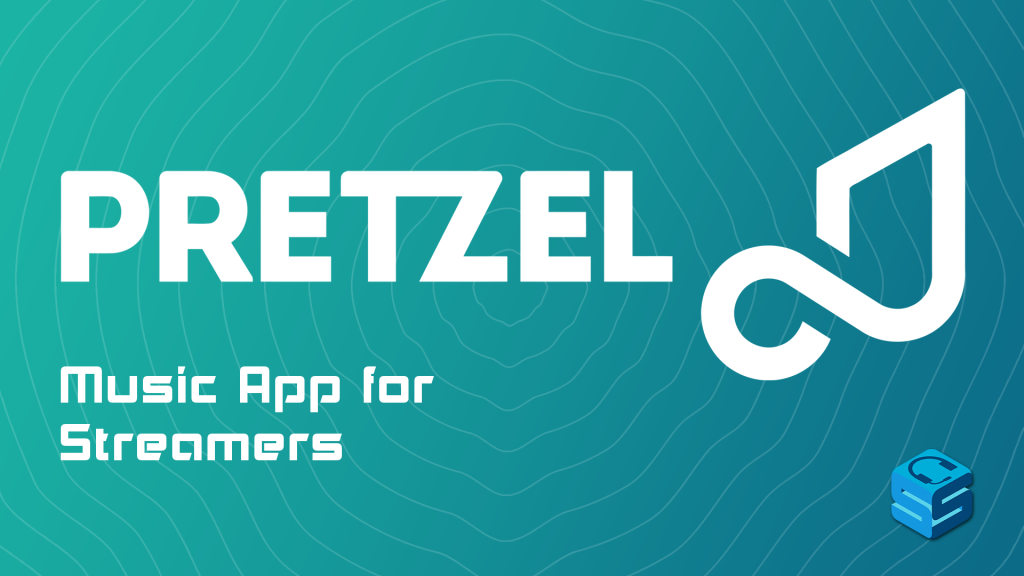 The platform was founded in 2016 by a group of streamers who were frustrated with the lack of options for safe music to use in their streams. Pretzel streaming is available as a desktop app, a web player, and a mobile app for iOS and Android.
Users can choose from different playlists based on the type of content they're creating, such as gaming, talk shows, and creative streams. Pretzel also offers features like volume normalization and the ability to skip tracks.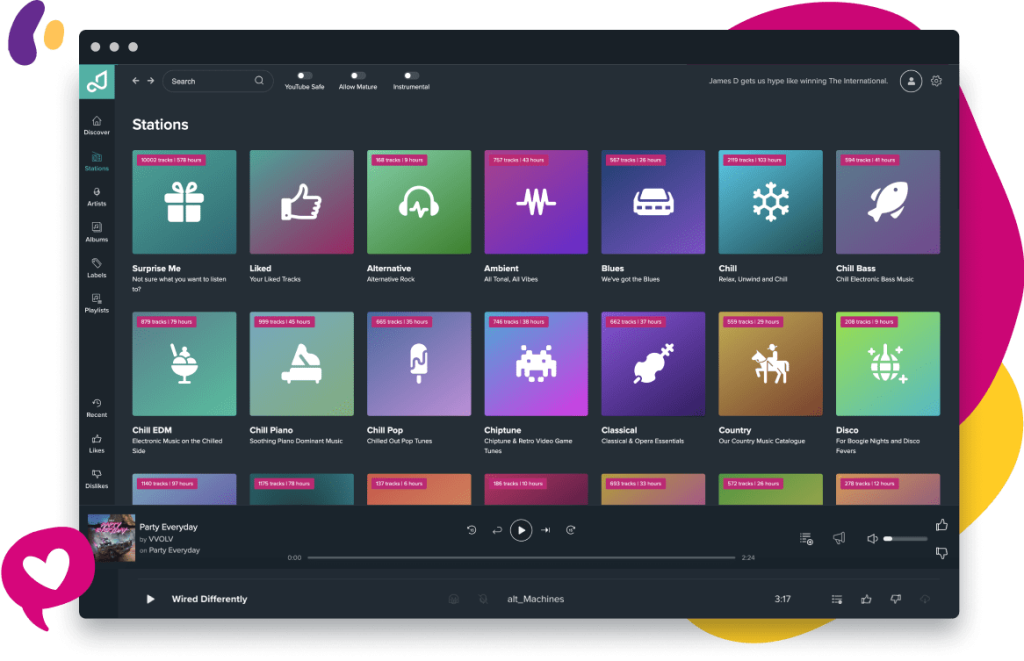 Pretzel streaming is free to use, but there is a premium subscription service called Pretzel Rocks that offers additional features, such as access to new music before it's released, custom playlists, and more control over the music playback.
How to Submit Your Music
If you're an artist or label who wants to submit music to Pretzel, here's what you need to do:
Let us know if you would like to opt your label in by reaching out to support@label-engine.com
Make sure that you have registered your music with a Performing Rights Organization (PRO)
Fill out this submission form with your artist or label information, including your name, email, social media links, and a short bio.
It may take up to 10 business days for your catalog to be delivered. Once your music is accepted, it will be added to Pretzel's music library, and you'll receive royalties for any streams your music generates on the platform.