Back in 2018, TREBEL made a big splash in the music world with a simple yet powerful mission: to give millions of people across the globe an amazing music experience. Fast forward to today, and it's clear they've hit the right note. People from all walks of life have embraced TREBEL, and it's all thanks to the platform's dedication to breaking down barriers that prevent many from enjoying subscription-based music services.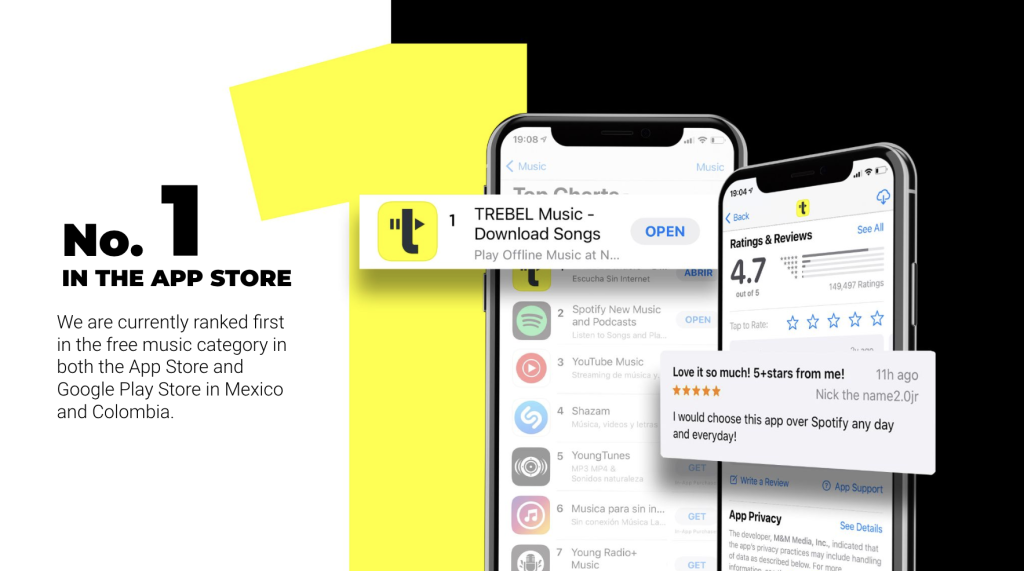 The reality is that nearly 90% of the 6.5 billion smartphone users worldwide don't pay for the music they listen to. It's a staggering number that tells us there's a massive opportunity waiting to be tapped. TREBEL saw this as a chance to shake up the music industry, not by making people pay, but by making the music experience better and finding new ways to make it profitable for everyone.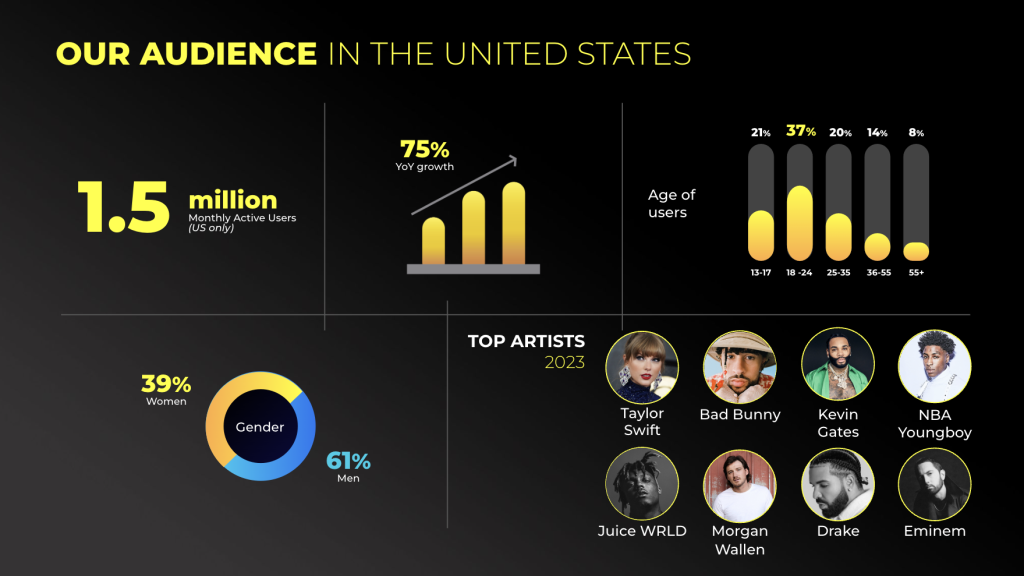 TREBEL has done something pretty cool. They've teamed up with big-name global advertisers and major players in the music and media industry to create something unique. They've come up with a legal and licensed music service that doesn't need an internet connection. And how do they do it? Thanks to the support of some generous brands.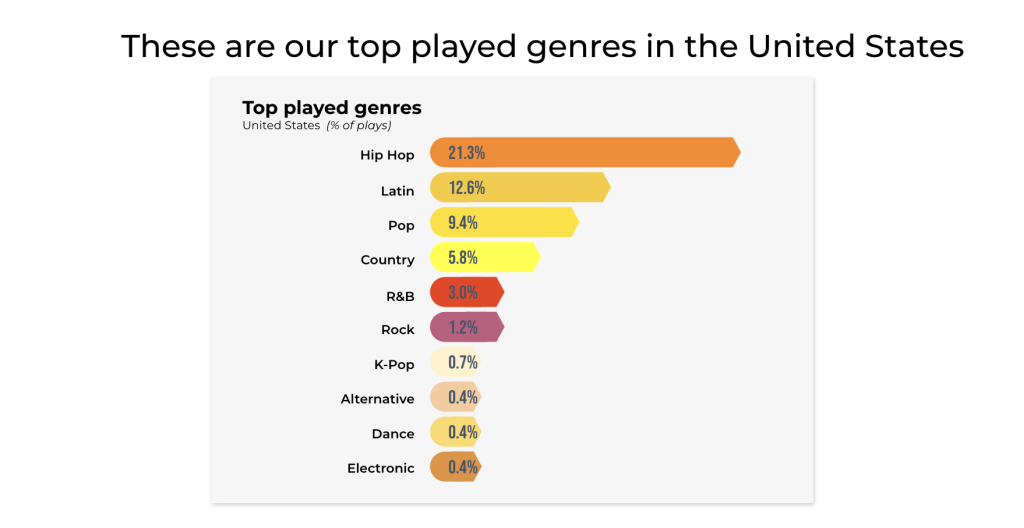 Imagine a world where music is something everyone can enjoy, no matter where they are or how much money they have. TREBEL is making that world a reality. They're not just making music accessible; they're also making sure artists and creators get their fair share through partnerships with advertisers and sponsors. It's a win-win for everyone involved. The music scene is evolving, and thanks to TREBEL, it's becoming a more inclusive and vibrant place for all.
Trebel will be hosting a seminar on November 1st 2023 at 10 am PST. They will be covering their background, business model, growth and engagement data, Artist and label opportunities and end with a Q&A. Make sure to sign up HERE to receive your special invite only link.
Distribution to TREBEL is automatically applied to all releases unless specified. For any questions please reach out to support@label-engine.com.